Minari was expected to take a hit when it lost the SAG award by then.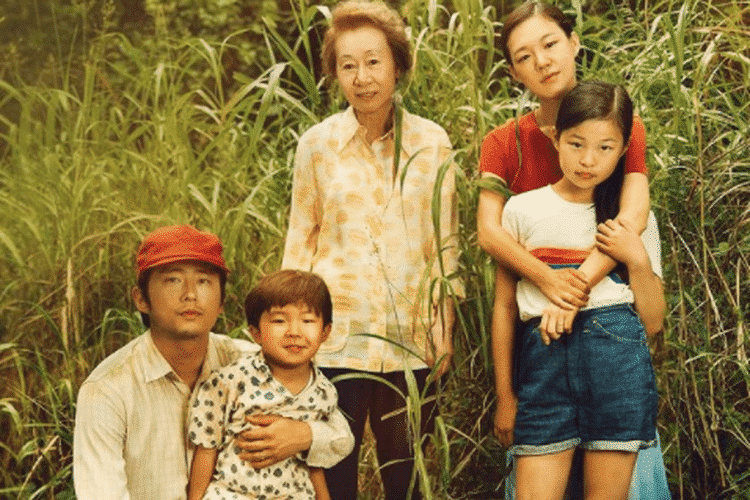 It lost to The Trial of the Chicago 7. Minari didn't attain a win in many categories. It paved the way just like Moonlight took place back in 2016. Back then, Moonlight was an underdog before the Oscar moment of truth took place. Moonlight was also one of the top upsets of Oscar in the history of the awards.
Moonlight was a controversial Oscar winner. It is a low-budget independent movie that tells us a story about a poor gay black protagonist who lived in Miami, Florida. Moonlight won the Golden Globe for the Best Film Drama. But it didn't face up against La La Land since the particular film competed as a musical/comedy. It won all of seven nominations.
In the SAG Awards, Moonlight lost to Hidden Figures. But it broke the prediction by winning the Oscar. We can see the pattern of the underdog factor here. The underdog one is not going to get a lower rank. And then, after the preferential ballots took place, the numbers of voters for the particular movie would raise significantly.
Minari is completely a doppelganger of Moonlight. Now, we can see a similar situation takes place in Minari. Just like Moonlight, Minari comes off strong with its strong inconvenient messages to the world. It is about the semi-auto-biographical story of the Korean-American family who started fresh in Arkansas.
Just like Moonlight film, it also attains the nominations at most awards. It already took the crown of Golden Globe for Best Foreign Language Film category. In the Best Foreign Language Film category itself, it was not facing Nomadland. FYI, Nomadland is the frontrunner of the Oscar nominations.
But then, Minari lost at Critics Choice and PGA Awards. And guess what? You're right! Nomadland won them both. It still lost to Trial of the Chicago 7 for SAG Awards. Keep in mind that the SAG Awards didn't include Nomadland in the nominee's list.
There's a good reason why Minari could be winning the Oscar. As we know, Nomadland is the longtime front-runner nominee in the Best Picture. And thanks to that, it has raised the bars of expectations. Most voters will expect so high but then disappointed with it. It is because Minari still feels like a good film that could take the crown.
When it comes to preferential ballots, it is almost impossible that Minari gets ranked too low. On the contrary, it can be a dark horse that cut all of the competitions and reign..