If you have been following Oscars for a while, you might have known that the nominees are the most diverse this decade.
This current Oscar is the weirdest ever. But with the fact of tons of surprises, it becomes the celebration of diversity.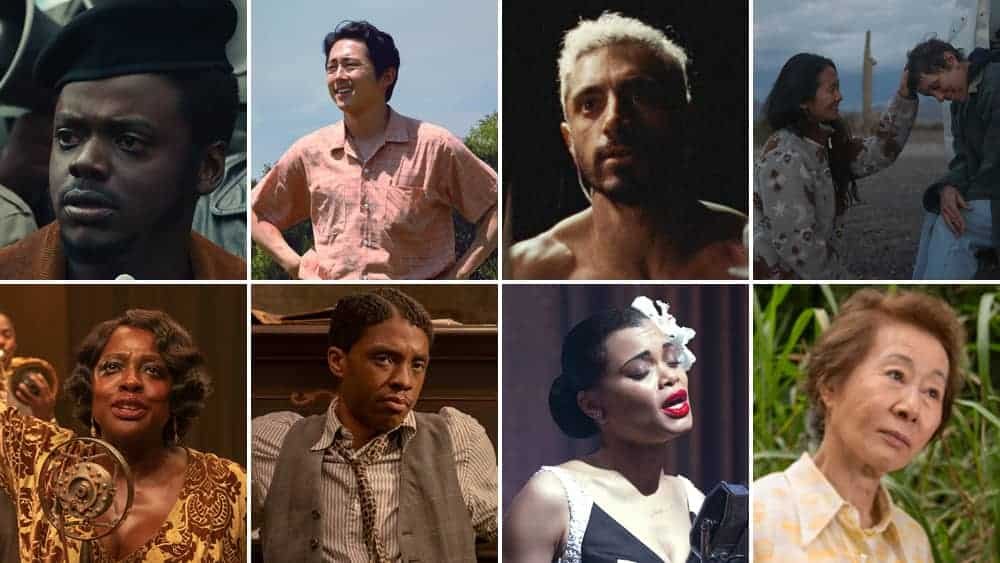 If we are talking about the competition, the nominations are unpredictable. We cannot neglect the memory back then when Parasite shocked the world. It is still in the Covid struggles. And the Golden Globes and Grammys ceremonies have also been pretty different this year.
The pandemic has turned the Oscar to be something different. However, the show must go on.
How much impact did the Oscar have this year?
Back then, I mentioned the diversity of the awards event. The upcoming Oscar 2021 is indeed shaping up the new diversity and representation of the prestigious film event on earth.
Let's take a look at the most recent Oscar nominations. There are two women nominated for the best director for the first time.
Chloe Zhao attains the nomination for the Best Director for her Nomad Land film. Meanwhile, Emerald Fennell received the nomination for her Promising Young Woman film.
In the actor nominee, there are also Asian actors. The first one is Steve Yeun for Minari.
Then there is the first Muslim best actor nominee Riz Ahmed from Sound of Metal. This marks that nearly half of the acting nominees are people of color. This situation is almost the same as what took place in BAFTA.
Back then, the outrageous critiques were there to criticize Bafta for only nominating white actors in all categories. But this year, BAFTA has such a different premise. There are 16 out of 24 acting nominees who are people of color.
Some said that the significant changes of the Osars and Bafta are because of the shamings of the hashtags #OscarsSoWhite and #BaftasSoWhite.
With such remarks, both organizers must take into consideration the tags. This year's nominees include more women, people of color, as well as younger film producers. The nominees in the Oscars 2021 can be the delegation of the new generation in which the moviemakers are rising.
But will it happen again for the next few years? Or is it just because of the Covid pandemic effects?
The Covid has really changed the direction of the world of movies. The March 2020 shutdown encouraged many studios to withdraw their big plans for theaters. The bad situations enforced them to hit the On-Demand Video platforms instead. This opened up the opportunity for streamers.