Another surprising story coming with the upcoming Oscars 2021. Mank, starring Garry Oldman, leads the nominations this year. With the pandemic preventing the movie theaters to be open 100%, the Academy Awards nominations went to two female filmmakers for the first time.
And it is not enough to make those surprises. Mank is the lead nominee of all. It comes with the old Hollywood theme.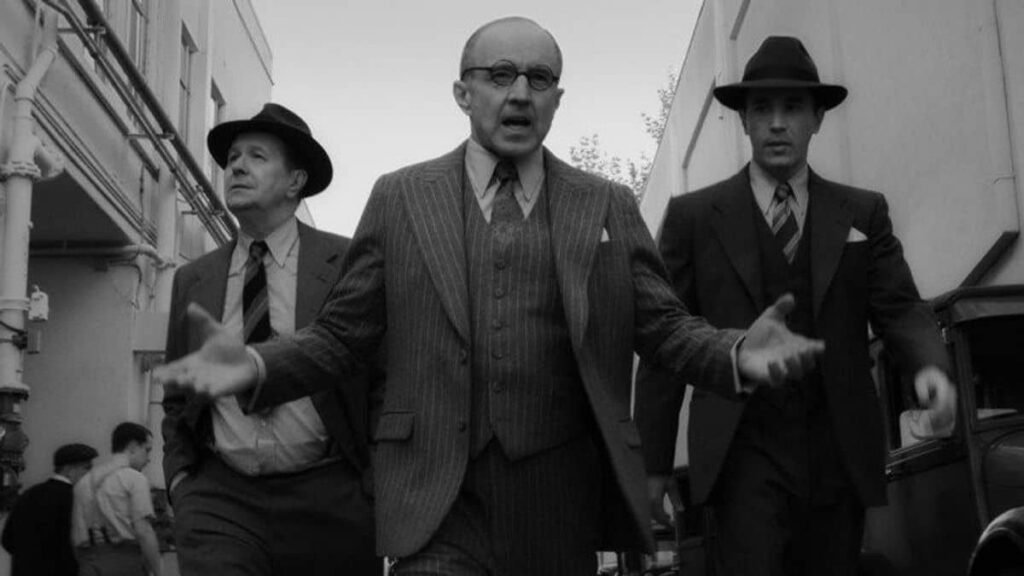 Mank is a biographical film. But what makes it stunning and distinct is the fact that it shows in the black and white. The Period drama namely Mank tells the story about Herman Mankiewicz, the screenwriter of Citizen Kane.
The two-months delayed 93rd Academy Awards appreciated Mank getting the most nominations. The ten nominations for Mank include the best director, the best picture, and so on. Of course, it will indeed appraise the stars, Gary Oldman and Amanda Seyfried.
The Nominations are also diverse in terms of the contenders. There are six films which are competing with Mank including Judas and the Black Messiah, Minari, Nomadland, Sound of Metal, The Father, The Trial of the Chicago 7, and Promising Young Woman.
In the Oscars history, there were only five women to attain the nominations of the Oscars before. For the first time, there are two women nominated this year.
The drama "Nomadland" gets Chloe Zhao a nod.
Zhao is the first woman of color nominated for best director. It is indeed a breaking through story marked in the history of oscars. Her film is also getting nods for screenplay, editing, producer in the best picture category.
Besides Zhai, Lee Isaac Chung is also getting the nod. She got the nomination for the best Director for Minari.
The performers also contribute to a diverse group of the nominations. Nine of 20 performer nominees are people of color.
The best picture nominees have had the difficulties in hitting the box office. The ticket sales were really decreasing to the worse number in theaters.The awards go to the movies that we can actually enjoy at home.
Netflix has led the wide array of film studios with 35 nominations. That's a huge number. Mank is one of the movies for the best picture winners shots alongside with "The Trial of the Chicago 7". Back then in the predecessor of Oscars 2021, Netflix also led with the 24 nominations. However, they just went out with the two movies wins.
Also Read this: There Will be No Zoom for the Upcoming Oscars 2021