As usual, the Academy Awards will come to give the high appraisal and rewards to the filmmakers, actors, actresses, and the people involved in the film industry. If you are one amongst the movie fans who want to see the moment of truth, here is everything you need to know about the upcoming 92nd Academy Awards event.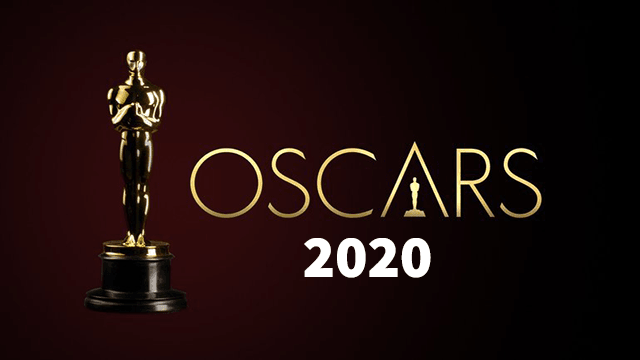 When and where?
The 92nd Academy Awards is a bit different than the previous edition one. This event will take place earlier than its predecessors. The ceremony will happen on February 9th, 2020. the red carpet event will take place on the same day at 6:30 p.m. The event venue is at the historical Dolby Theatre in Hollywood, Los Angeles.
The Oscars Host
There have been speculations of the next host of the Oscars. some rumors said that there will be no host unless until the Oscars officials find the perfect prospect. The name that has been revolving around the internet is Kevin Hart. However, we knew that recently he stepped down from the host nomination.
The Academy Awards has been on a roller coaster these past few weeks. But based on our trustworthy media, there's a possibility that the upcoming Oscars might come without the host of the show. But for now, the question is still revolving around. If it goes like this, we are once again seeing the Academy Awards fantastic event without a host.
The announcement of nominations
The announcement of the Academy Awards Nominations have been procured back then on January 13th, 2020. now, you are able to see the complete list of the nominations over the internet. Just visit the official site of Oscars and you will see those nominations.
Academy Awards performers
Folks have been questioning about who's going to perform at the upcoming 2020 Academy Awards. Well, the answer is indefinite. but some insiders could tell us the possibility in which all of the nominees could perform the songs. For instance, we might see Beyonce for the Lion King, Elton John, Randy Newman for Toy Story 4, Taylor Swift for Cats, and many more.
Who's going to attain the best picture?
The upcoming Best Picture will be a lot to discuss. It will be hard to predict who's going to win since we have such great movies this year. However, you could focus on these movies: Once Upon a Time in Hollywood, The Irishman, Little Women, 1917, Joker, Marriage Story, Parasite, Bombshell, Uncut gems, A Hidden Life, The Two Popes, Cats, Richard Jewel, Ford v Ferrari, Jojo Rabbit, The Farewell, A Beautiful Day in the Neighborhood, The Farewell, as well as Knives Out.