As we know, many award shows have been struggling to attain viewers across the globe. We have seen BAFTA, Golden Globe, SAG, and others struggle to attain a good amount of TV audiences. Now, the next question is about the Oscars. Will the Oscars struggle too? 
In decades, we have recognized the waves of the awards. Most of the time, these awards events can deliver greater TV ratings compared to the other events.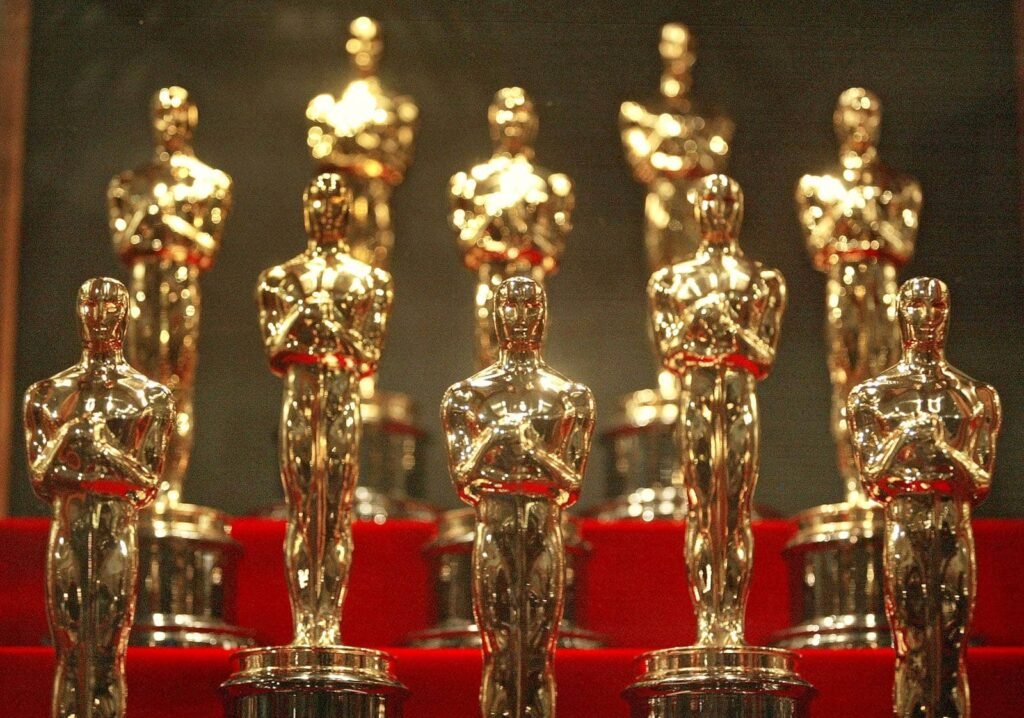 However, since last year, the awards shows could not bring more audiences because of the pandemic challenges. the spectacles turn to the socially distanced. And thanks to the more virtual means, it becomes less interactive than the predecessors of the shows. 
And the ratings? We can be sad when looking at the degrading rating. 
The 63rd Grammy Awards, for instance, dropped. The latest 93rd Golden Globe Awards dropped more than 50%. Nielsen confirmed the ratings. 
Emmy Awards are also no longer the appeals across the globe. The other shows had also suffered from lower ratings compared to their best time in the past. 
The ratings of the shows tend to be influencing the future of the networks that broadcast them. If these TV awards ratings cannot bounce back, many networks will suffer financially. 
Some TV experts believe that streaming services make it harder to aggregate audiences. 
But the fact is that the ratings of these awards had declined before the outbreak taking place. However, the declines were not as severe as during the pandemic. 
The major big events have attracted many audiences across the globe. This fact alone makes the advertisers interested to invest so that their audiences can see their commercials. 
ABC signed a 10-year deal that will pay the Academy of Motion Picture Arts and Sciences more than $1 billion for the broadcast rights.  ABC has been hosting Oscars since 1976. They pay the Oscars for the broadcast rights on an annual basis. And if they don't get a good ROI, they will indeed suffer. 
In this case, ABC could be losing around $15 million to 20 Million from Oscars alone. Although there's no official statement from the ABC, we grabbed this leaked information from the insider whose name didn't want to reveal it. 
We have known that the number of Covid-19 cases has been decreasing. Thanks to vaccine distribution, the world can suppress the spread and kill these germs. Though this year ABC can lose some money, there's a good chance to bounce back next year.
Read this too – What Is Oscar Halo?